We all know that flies are disgusting creatures. We want them as far away as possible — especially from our food. After all, they can spit and poop on our food, making it unsafe and potentially dangerous to consume. But the nightmare doesn't stop there. Flies can lay eggs on our food too.
Flies do lay eggs on food
Yes, flies can lay eggs on food. But this doesn't mean you should be paranoid and seriously inspect every food item in your home. They are not likely to spread eggs on the food you are attending to at the moment.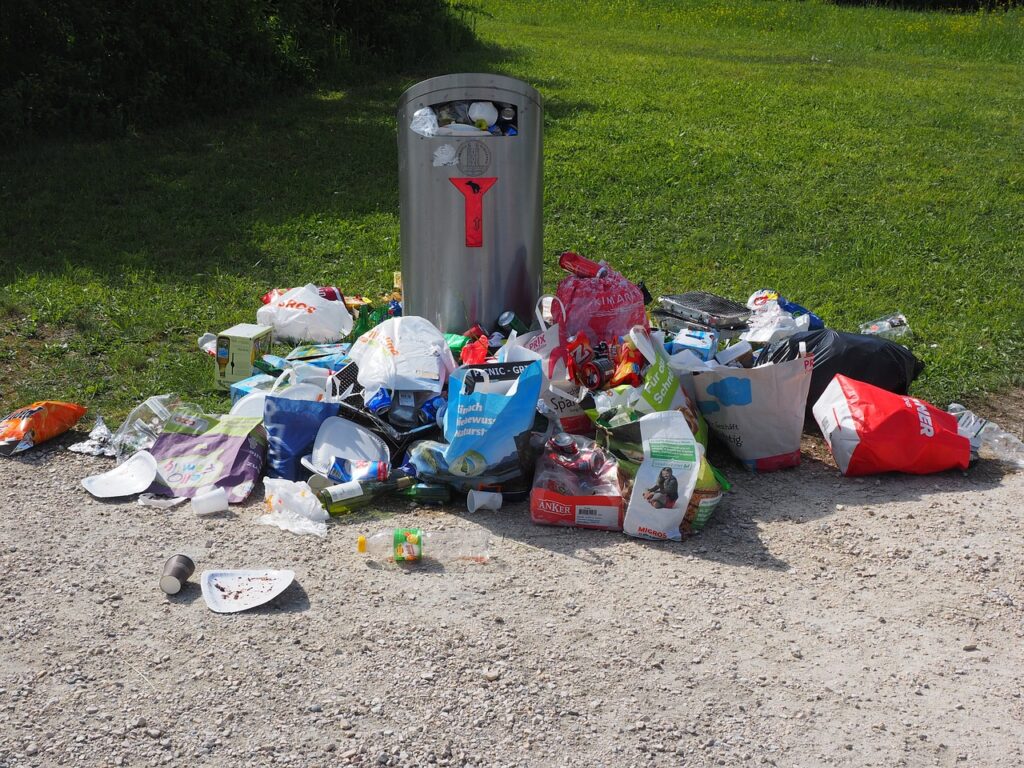 What happens when you accidentally eat fly eggs
It's important to know where flies lay their eggs. This is because accidentally eating fly eggs can have negative consequences for your health. Here are some of the things that can happen if you accidentally eat fly eggs.
How to get rid of fly eggs
Even if fly eggs are not likely to harm you, you still don't want them around. You don't want the health risks associated with fly infestations. Flies are carriers of numerous disease-causing bacteria, such as e.coli.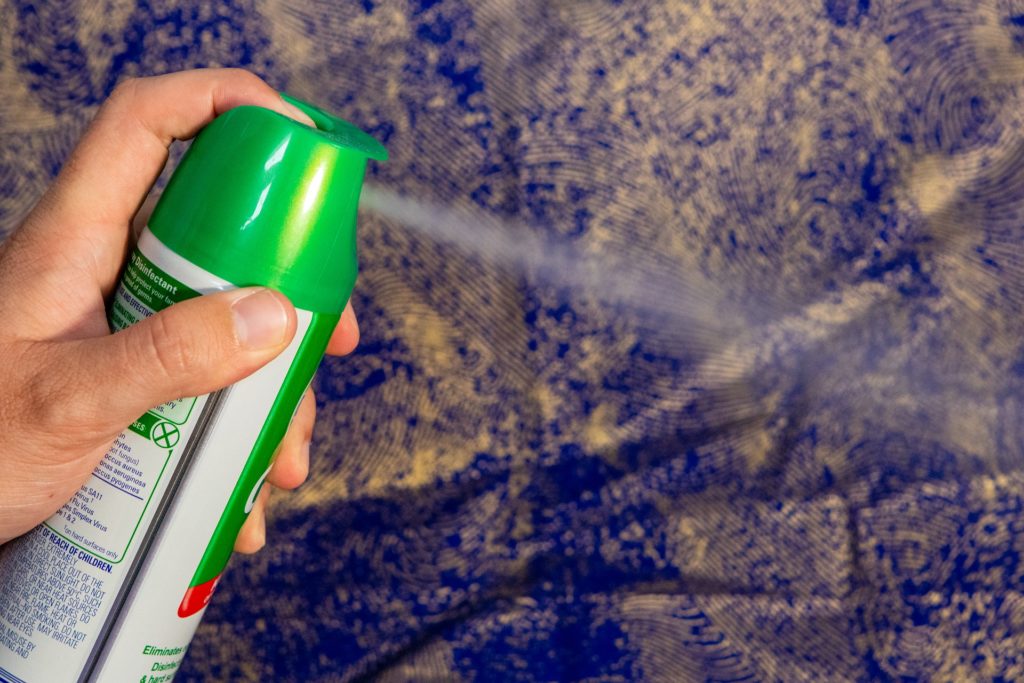 Stop flies laying eggs on food
Flies do lay eggs on food. But that's not the only disgusting thing they do on the resources we consume. They spit and poop on our food, making them incredibly dangerous to consume. Flies are just disgusting creatures in general, and you wouldn't want them around you and your family.
Here are some things you can do to prevent flies from thriving on your property:
If flies are not attracted to your property, you are less likely to deal with their eggs.