Bed bugs really are one of the most disgusting home pests! They bite, defecate, and leave a trail of carcasses that they have shed. Surely, their nasty habits are not good for human health… But what are these implications, exactly? What are the effects of bed bugs on human health?
Effects of bed bugs on health
1. Bed bug bites
Bed bug bites are the primary reason why you don't want these blood-feeding insects in your home. These bites are not just itchy and painful. They can also lead to more serious health risks.
2. Reactions and infections from bed bug bites
You are lucky if bed bug bites are just red bumps on your skin. But in worst cases, bed bug bites can lead to allergic reactions and infections.
3. Psychological effects of bed bug infestations
The effects of bed bugs on your health don't stop with your physical body. Bed bugs can also affect you emotionally and psychologically.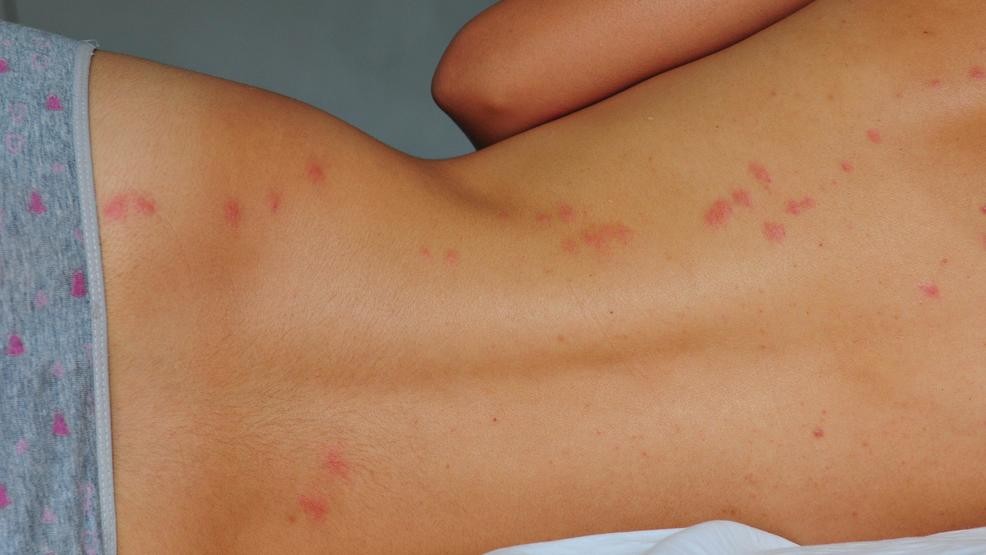 How to avoid the effects of bed bugs
1. Get rid of the bed bug infestation
If you don't have bed bugs at home, you don't have to deal with the effects of bed bugs on human health. It's that simple.
2. Prevent the bed bugs from coming back
Your effort in getting rid of bed bugs will be futile if you introduce a new batch into your home. Prevent these blood-sucking insects from coming back with these simple tips.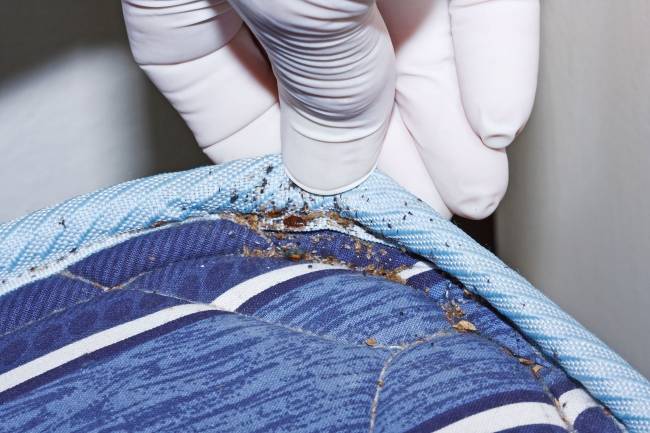 Bed bugs can have negative effects on human health
The only positive thing about bed bugs is that they are not known to spread diseases. You don't want these pests in your home primarily because of their bites. Bed bug bites are itchy and painful, and these symptoms can lead to physical problems like skin infections and psychological problems like anxiety.
If you really want to get rid of bed bugs, calling pest control professionals is the way to go. They are complicated insects, so DIY methods will not be very effective.