When you are looking for flea treatments online, you notice that most articles recommend getting a flea collar. Even though a flea collar is an effective flea killer, remember that it can also be dangerous both for you and your pet.
What is a flea collar and why is it effective against fleas?
A flea collar is a collar you can put on your pet to repel and kill fleas. There are 2 general ways a flea collar can do this. It can seep toxic ingredients on your pet's fur or emit the toxic ingredients as a gas around your pet.
A flea collar can be very effective against fleas because its ingredients are specifically designed to target pests. Some of the most common ingredients found in flea collars are amitraz, carbamates, organophosphates, and pyrethrins.
What are the side effects of using a flea collar?
After reading those hard to pronounce words, it's easy to imagine how a flea collar can be dangerous to both you and your pet. The flea collar directly puts these toxic ingredients on your pet's fur or emits them as a gas. They can be accidentally consumed or inhaled. They can also spread around the house as your pet roams around.
Choking
One of the less technical side effects of a flea collar is choking. Like any collar you put on your pet, a flea collar can cause choking. Give particular attention to the elasticity and the size of the flea collar.
A flea collar should be elastic so your pet will be able to take it off during emergency situations, like when your pet gets caught in a tree branch. A flea collar should also be on the right size for your pet. It shouldn't be too small because it can cause choking and neck strains. It shouldn't be too large either because it can be removed easily.
Gastrointestinal problems
The toxic ingredients can get into your pet's body and cause a variety of problems. The symptoms will depend on what kind of ingredient is present in your pet's body. But some of the most common symptoms are gastrointestinal problems. Watch out for the following symptoms:
Abdominal cramps
Bloating
Diarrhea
Drooling
Intestinal obstruction or paralysis
Loss of appetite
Vomiting
If you see these symptoms, don't hesitate to go to the veterinarian.
Heart and temperature problems
The toxic ingredients can also have negative effects on your pet's cardiac system and temperature. Watch out for the following symptoms:
Abnormal heart rhythm
Hyperthermia or hypothermia
Increased or decreased blood pressure
Rapid or slow heart rate
These symptoms may be difficult to spot on your own, especially if you are not medically inclined. A good workaround is to look for the easy signs of heart and temperature problems, such as:
Difficulty breathing
Fainting
Paleness of the skin
Paleness or redness of gums
Panting
Reduced ability to exercise
Reduced appetite
Shivering
Sudden weight gain or loss
If you see these easy signs, you can go to the veterinarian to diagnose whether your pet has heart or temperature problems or not.
Seizures
Some of the toxic ingredients often found in a flea collar specifically attack the nervous system of fleas. But unfortunately, once these toxic ingredients get into your pet's body, they can attack the nervous system of your pet too. Watch out for the following symptoms:
Difficulty breathing
Eye dilation
Lethargy
Loss of coordination (especially in walking)
Muscle twitching
Seizures
Tremors
If left untreated, these symptoms can be fatal. Seek medical help as soon as you can.
Skin irritation
These toxic ingredients don't need to get inside your pet's body to cause problems. The fact that they are in your pet's fur and skin is enough. Pets with sensitive skin are particularly vulnerable to these flea collar side effects. Watch out for the following symptoms:
Fur loss
Redness of the skin
Scratching
If you are using a flea collar and you suddenly see these symptoms, it's highly likely that the flea collar is causing the problems.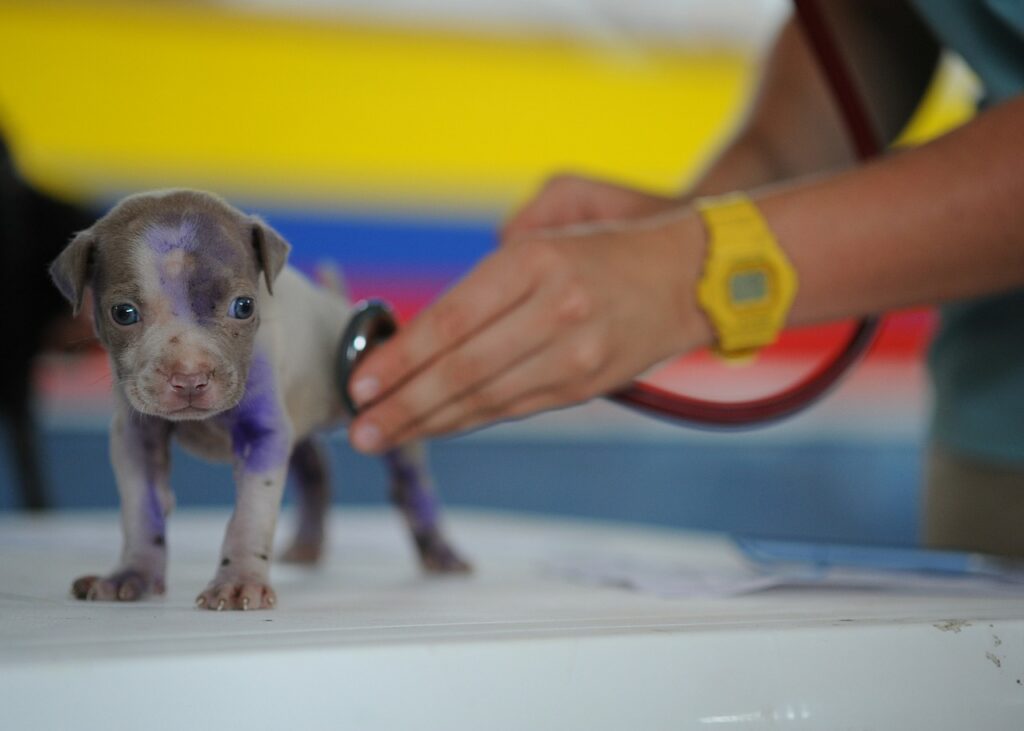 How do you deal with flea collar side effects?
If you see any of the symptoms enumerated above, remove the collar as soon as you can. Go to the veterinarian to get your pet checked. Bring the collar with you too.
The veterinarian will conduct some tests to diagnose your pet of flea collar poisoning. Blood tests, urinalysis, and x-rays are not out of the question. To help the veterinarian with the diagnosis, make sure to provide all the information you know about your pet and the flea collar, such as the following:
Amount of time the flea collar has been worn
Behavioral changes in your pet
Medical history of your pet
Symptoms you have noticed in your pet
If your pet has been diagnosed with flea collar poisoning, the veterinarian may prescribe medication to counter the toxic ingredients in your pet's body. The veterinarian can also supplement this medication with other methods, such as fluid therapy to combat dehydration and induced vomiting to flush out the toxins.
How can you use flea collars more safely?
Your pet is not the only one who can experience flea collar side effects. You and your loved ones can also be vulnerable. After all, a flea collar emits or seeps toxic ingredients. If you choose to use a flea collar for your pet, here are some safety precautions you should consider:
Read the labels in the flea collar box to know how to properly and safely use the flea collar
Use gloves whenever you are handling the flea collar
Supervise your children and other pets that may get near your flea-collared pet
Don't let your flea-collared pet get into your bed or other furniture
A flea collar can be a very effective flea killer, but you should know how to use it properly and safely.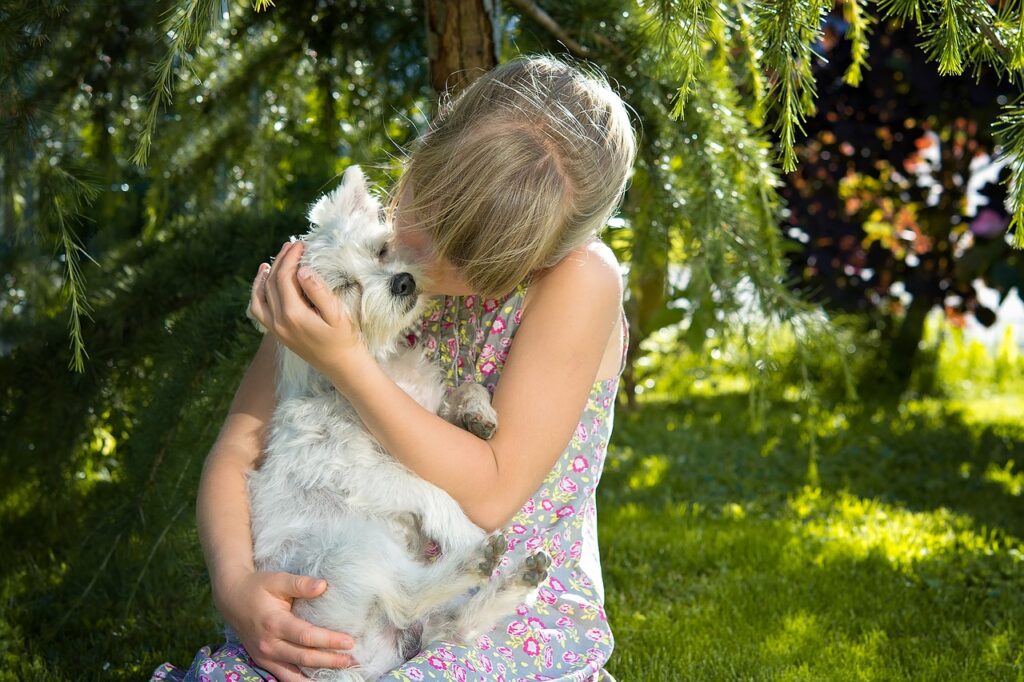 Are there any flea collar alternatives?
Yes, there are other ways to get rid of fleas in your pet. But it's best to stick to proven scientific methods. There are methods out there that are not backed by science. For example, many articles online claim that vinegar is effective against fleas. But in reality, vinegar can't even kill fleas.
Spot-on treatments are gaining momentum. They are now the flea treatment choice of many because of the side effects of using a flea collar. Spot-on treatments usually come in the form of drops. You just apply them on your pet's skin and let them do their thing.