There are many different species of ants that can invade your property, but some are more dangerous than others. Fire ants, for instance, can bite and sting. Here is everything you need to know about fire ant bites and stings.
Quick facts about fire ants
Fire ants are not native to North America. They are originally from South America but have been imported to the North through shipping. Here are some quick facts about these dangerous creatures.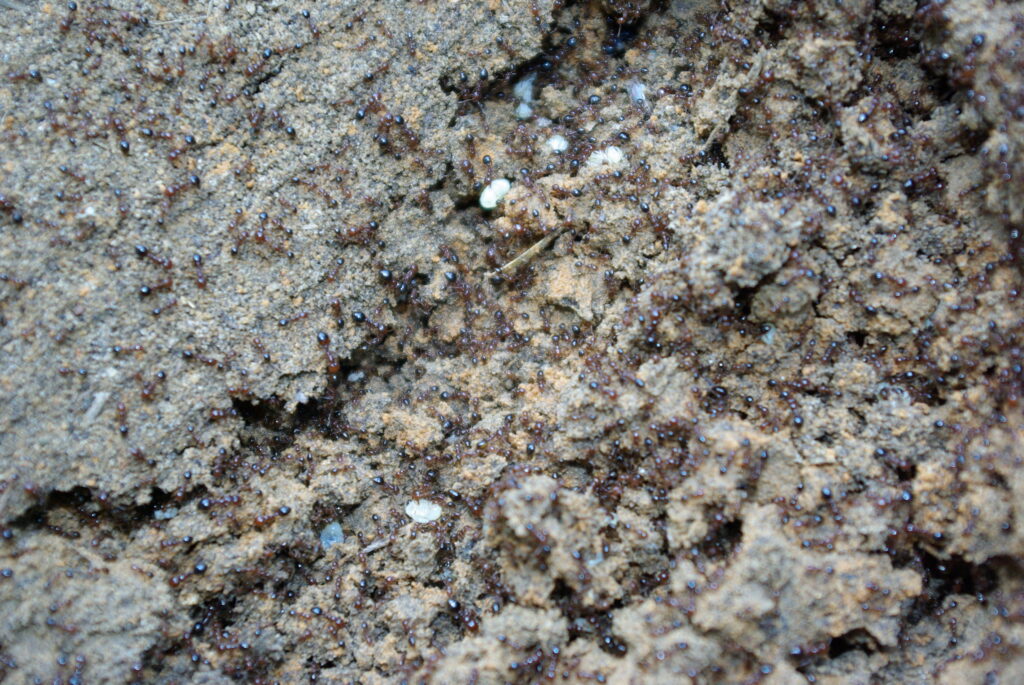 Symptoms of fire ant bites and stings
You will immediately feel pain once fire ants connect their stings. The pain won't last long — only about a few seconds or minutes. For many, fire ant attacks may just be small inconveniences. But for others, serious symptoms may arise.
Treatments to fire ant bites and stings
Fire ant bites and stings typically don't need treatment. They go away on their own in a few days. You should only be alarmed if the symptoms are severe. With that said, you still shouldn't take fire ant attacks lightly. Do everything in your power to prevent yourself from scratching the affected areas to avoid infections and further injuries.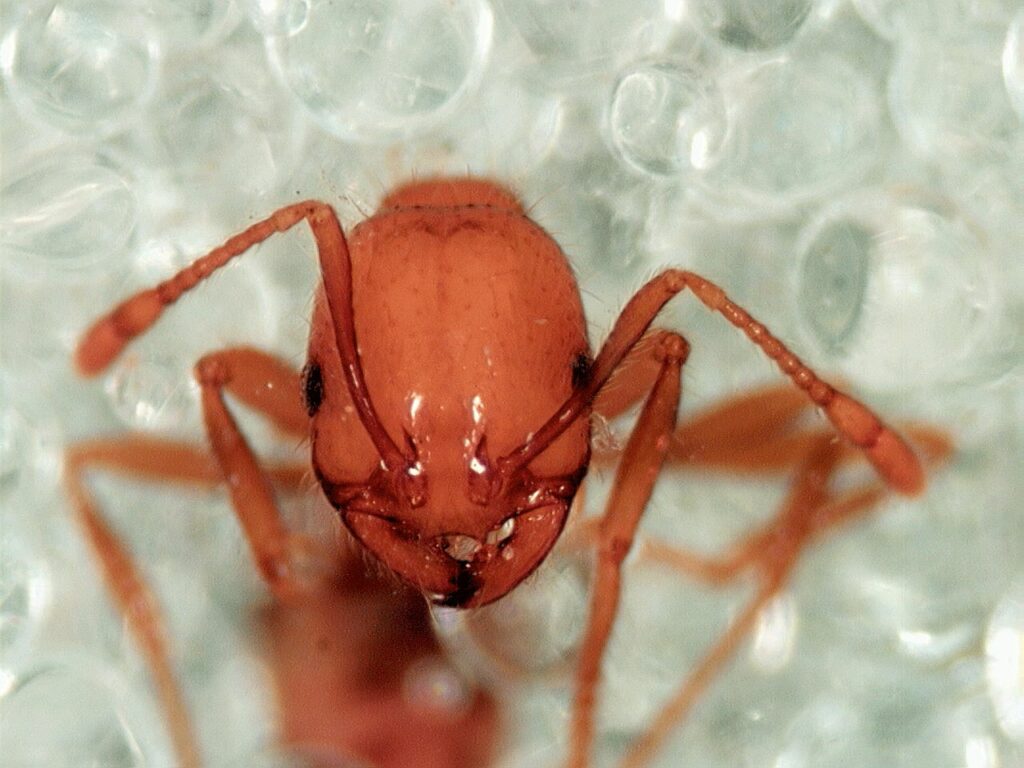 How to get rid of fire ants
The best way to prevent fire ant attacks is to not have fire ants in your vicinity. Thankfully, there are some things you can do to get rid of fire ants.